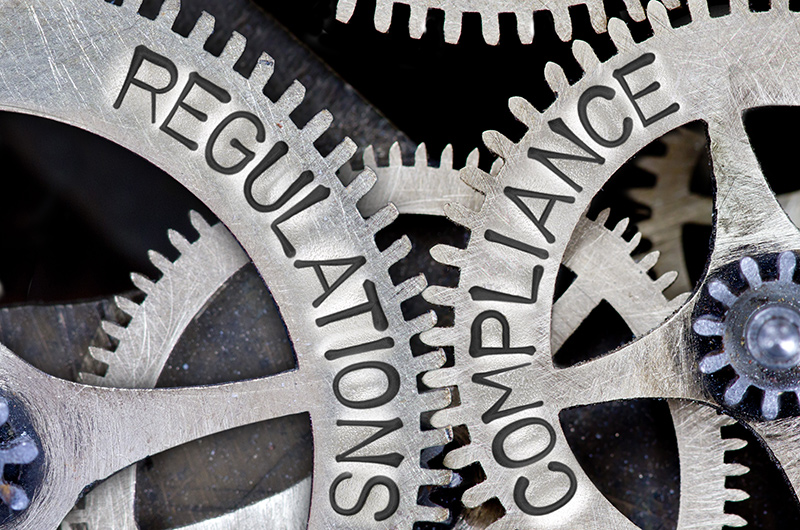 Global regulatory requirements, such as Know Your Customer (KYC) statutes, Anti-Money-Laundering (AML) legislation and the new Payment Service Directive 2 (PSD2), challenge banks and financial institutions to be compliant in carrying out their ID verification activities, without having to compromise the user experience.​
Our fully automated ID verification solution, Genuine-ID, is the best possible answer. The simple and intuitive capturing process includes a real-time assistant. The process almost always exceeds user experience expectations, while our fully automated verification service ensures reliable and real-time ID verification.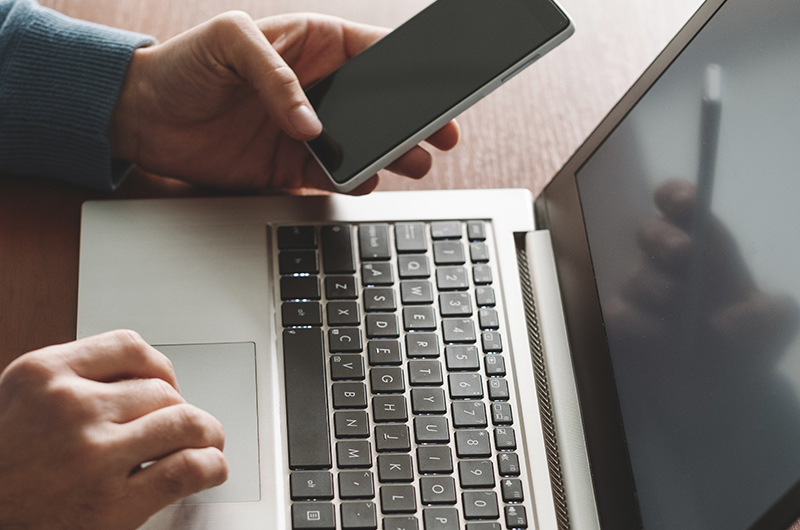 Customer satisfaction strongly depends on a seamless digital journey. On-boarding processes that include ID verification need to be simple, efficient and free of any media breaks.​
Genuine-ID provides that simple, intuitive interface that users require and it produces accurate, real-time ID verification, in a manner that minimizes abandonment. It comes with an easy-to-integrate SDK and API. And of course, Genuine-ID can easily be customized to suit your needs and those of your customer.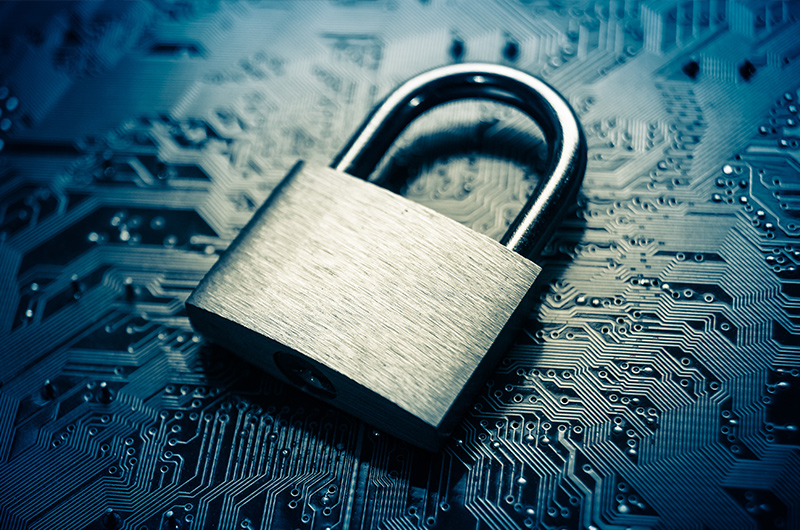 Even where regulatory requirements are not the issue when IDs need to be authenticated and verified, most industries (like rent-a-car agencies, real estate companies or financial institutions) struggle with high-risk transactions that have the potential to cause massive damage from a financial or reputational point of view.​
Genuine-IDs fully automated ID verification process includes more that 16 checks of security features, patterns and data that are embedded into government-issued IDs, all of which mitigate your risk. Our real-time face matching algorithm helps ensure that transactions are only processed through authorized individuals.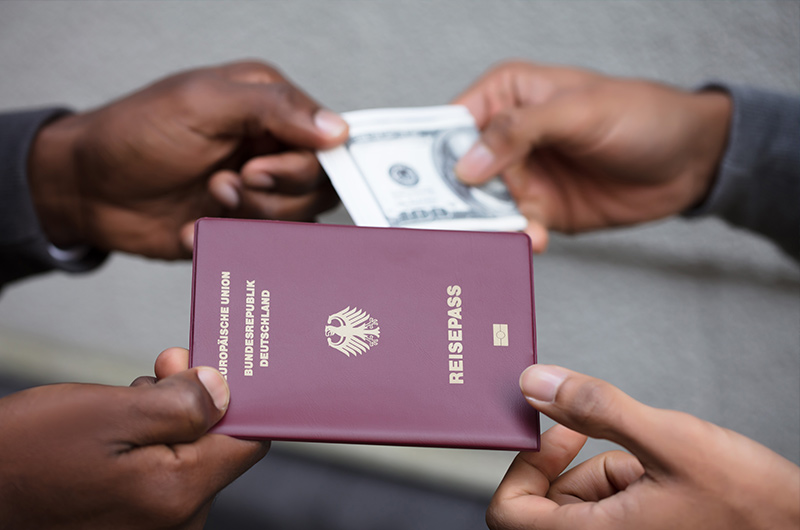 It has never been more important to ensure that your customers actually are who they claim to be. As the growth of digital transactions continues to be exponential and as the rate of cyber crime increases, the challenge of counterfeit digital identities is real.​
Genuine-ID combines the strong authentication parameters of tangible, physical IDs with the benefits of remote and fully automated digital ID verification. Although the claim may appear to be be bold, but the data shows that our intelligent algorithms mitigate fraud risks better than any human being ever could, and they do so without compromising the user experience or high security requirements.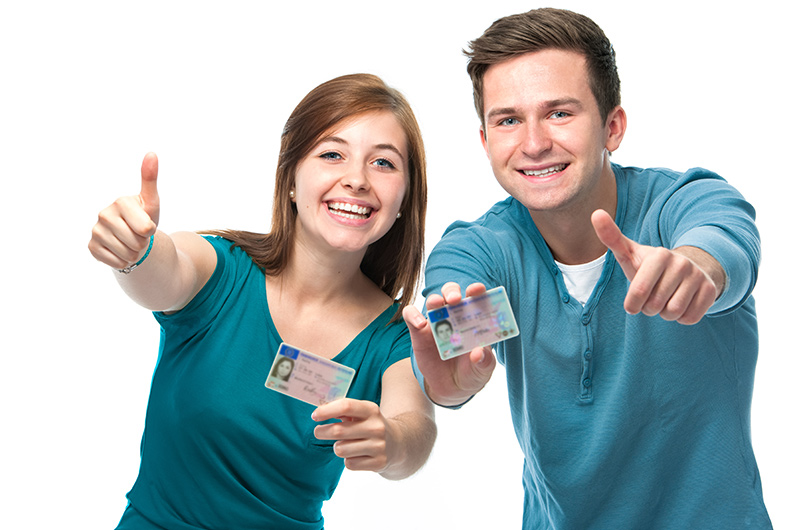 In a digital world, it is relatively easy for people to pretend to be someone they are not. Because of the fact that statutory regulations make legal access to certain products and services a function of age, a trouble-free and reliable age verification process is an absolute must.​
Spontaneous and reliable age verification is simple with Genuine-ID. When combined with our real-time face matching, our solution ensures that the ID provided fits matches the person who they claim to be, thereby mitigating the risk of "fake IDs".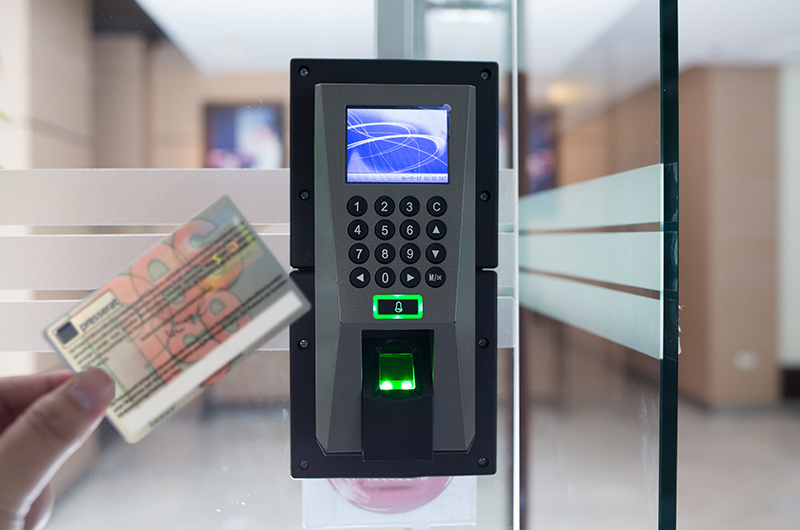 For some industries, it is essential to know who is entering their facilities. Being able to provide a safe environment for employees, visitors and contractors, as well as being able to protect both physical and intellectual property, is often not only a concern of high security environments.​
Genuine-ID is a strong and accurate method of avoiding the danger of ID fraud when it comes to accessing facilities. There are various security levels – from a solution-based paradigm that resides on dedicated ID readers or flatbed scanners–up to smart mobile approaches. It all depends on the specific security requirements.