Financial services provider
ID VERIFICATION AND AML/KYC COMPLIANCE SOLUTIONS FOR FINANCIAL SERVICE PROVIDERS
jenID's einzigartige Kombination aus intuitiver Dokumentenerfassung, Datenextrahierung, ID-Verifizierung und Kundenidentifizierung unterstützt Finanzdienstleister dabei, ihre Kunden ortsunabhängig zu authentifizieren und dabei ihre Konversionsraten zu erhöhen.​
KEY BENEFITS FOR FINANCIAL SERVICE PROVIDERS​
Improved conversion rates for account openings
Avoidance of identity fraud
Ensure AML/KYC compliance for identity verification
Customer delight through positive user experience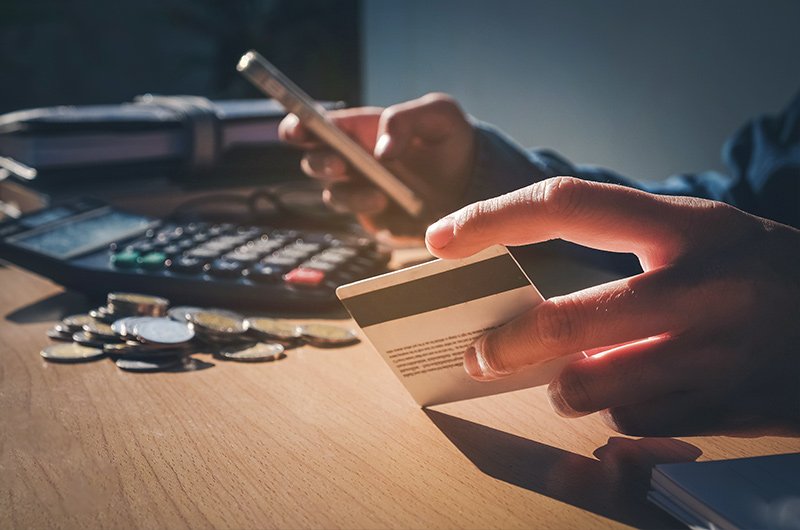 IMPROVEMENT IN CONVERSION RATES FOR ACCOUNT OPENINGS
Financial service providers have a need to improve their on-boarding process by using digital tools. The challenge is to reduce bounce rates due to media discontinuity during the process.
Auomatized extraction of customer data from ID documents and transfer of these to registration forms.
Automatic feed into designated fields in the Create New Account section of your system to speed up the registration process.
Careful verification of IDs in real time to avoid interruptions in the on-bording process.
AVOIDANCE OF IDENTITY FRAUD
Use our real-time ID verification with face matching to ensure your customers are who they say they are.
Your customers only have to do two things: a) scan their ID documents with webcam, tablet or smartphone and b) provide a selfie.
Genuine ID verifies the authenticity of the ID document based on a variety of fully automated security checks.
Our face matching algorithms are amazingly accurate. They verify the identity of your customers within seconds by matching selfie and ID portrait.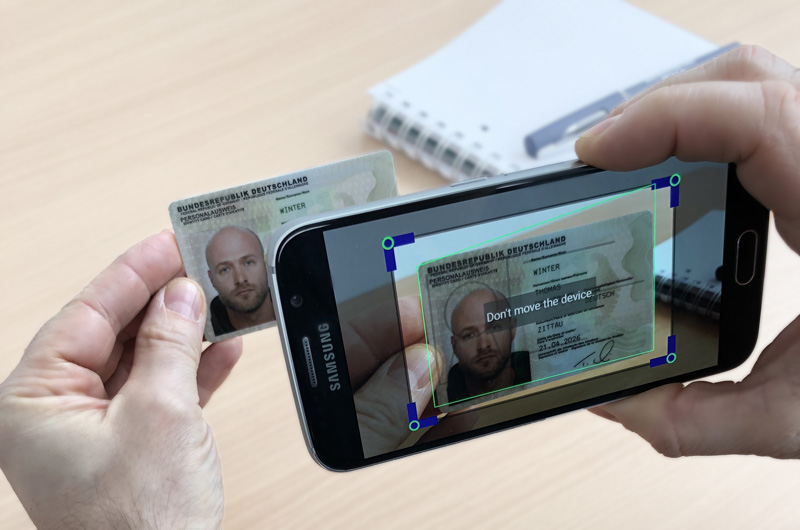 ENSURING AML/KYC COMPLIANCE FOR IDENTITY VERIFICATION
Genuine ID provides reliable document verification and accurate face matching to meet know-your-customer requirements – even with mobile devices.
Genuine ID confirms the authenticity of your customers' ID documents.
Genuine-ID's Face Matching carefully compares the portrait image on the ID document with the selfie provided (including life ID).
Genuine ID ensures that the "real" customer completes the process in real time.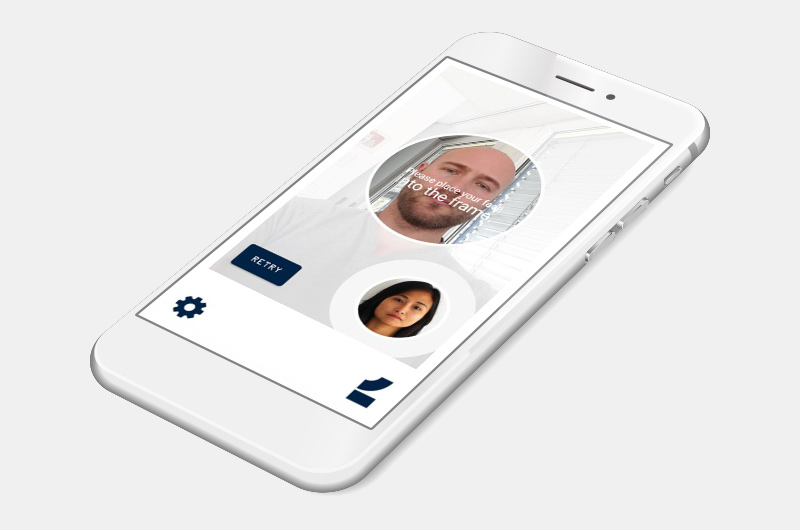 CUSTOMER ENTHUSIASM THROUGH POSITIVE USER EXPERIENCE
Genuine ID provides a simple and seamless real-time verification process that avoids interruptions and long waiting times within the customer journey. This increases your conversion rates.
Genuine ID helps you digitize your verification process.
Genuine ID provides a positive and unique user experience for your customers.
Genuine ID creates customer confidence in your security standards.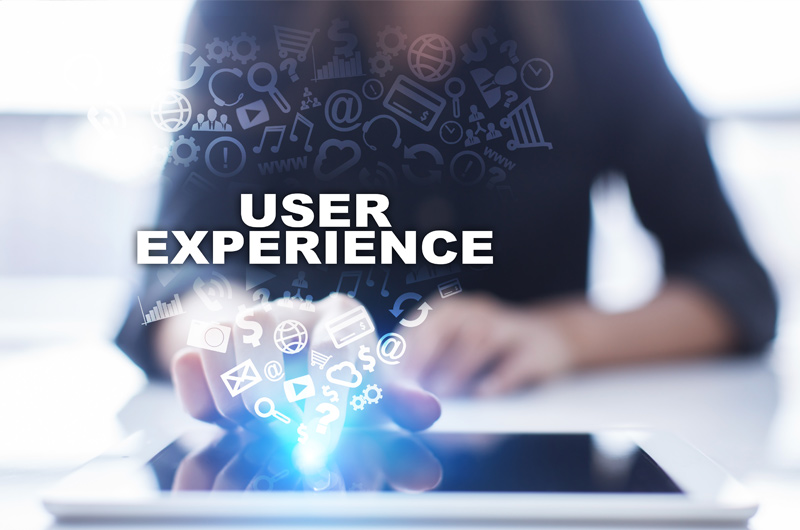 Recommended Products & Solutions
Increase the security of your ID verification with the following products
Our products are part of the following solutions