PROVIDE SMOOTH ONBOARDING, VERIFY THE IDENTITY AND AGE OF CUSTOMERS​
jenID's unique combination of intuitive ID capturing, data extraction, ID verification and customer identification support the gaming industry to speed-up the customer on-boarding and to reliably verify the player's age.​
KEY BENEFITS FOR THE GAMING INDUSTRY​
Meeting regulatory requirements​
Automating and accelerating the on-boarding process​
Verify customers' identity​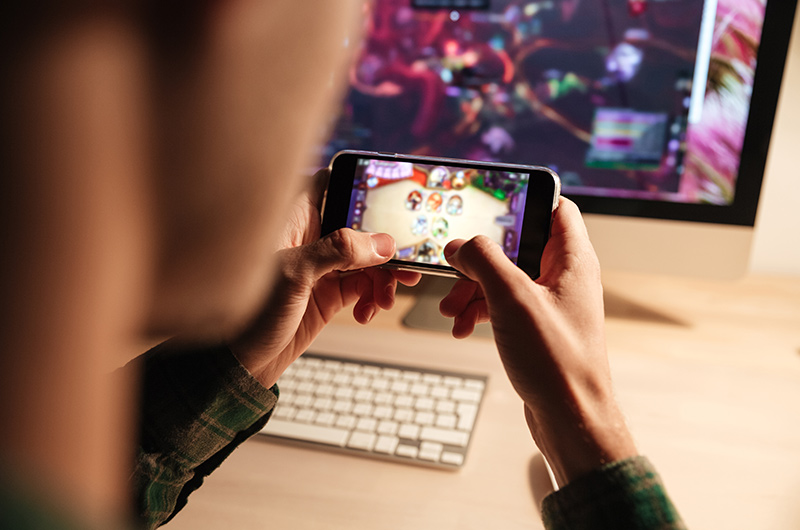 MEETING REGULATORY REQUIREMENTS​
jenID's authentication services ensure that gaming operators are compliant with regulatory age verification requirements and the system provides the relevant data for comparisons with databases of blacklisted customers.​
AUTOMATE AND ACCELORATE ON-BOARDING PROCESSES​
jenID's seamless, fully automated and efficient process facilitates (mobile) account on-boarding by providing accurate data extraction, as well as reliable and real-time ID verification.
VERIFY CUSTOMERS' IDENTITY
In addition to meeting statutory regulations, gaming operators face high costs caused by customers opening accounts with assumed identities. jenID's mission is to prevent this kind of thing from happening by providing a reliable and real-time ID verification solution.
Recommended Products & Solutions
Erhöhen Sie die Sicherheit Ihrer ID-Prüfung mit den folgenden Produkten
Surefire your ID authentication with the following products