Digital finance experts from SCOREPLUS focus on identity verification for ID documents within seconds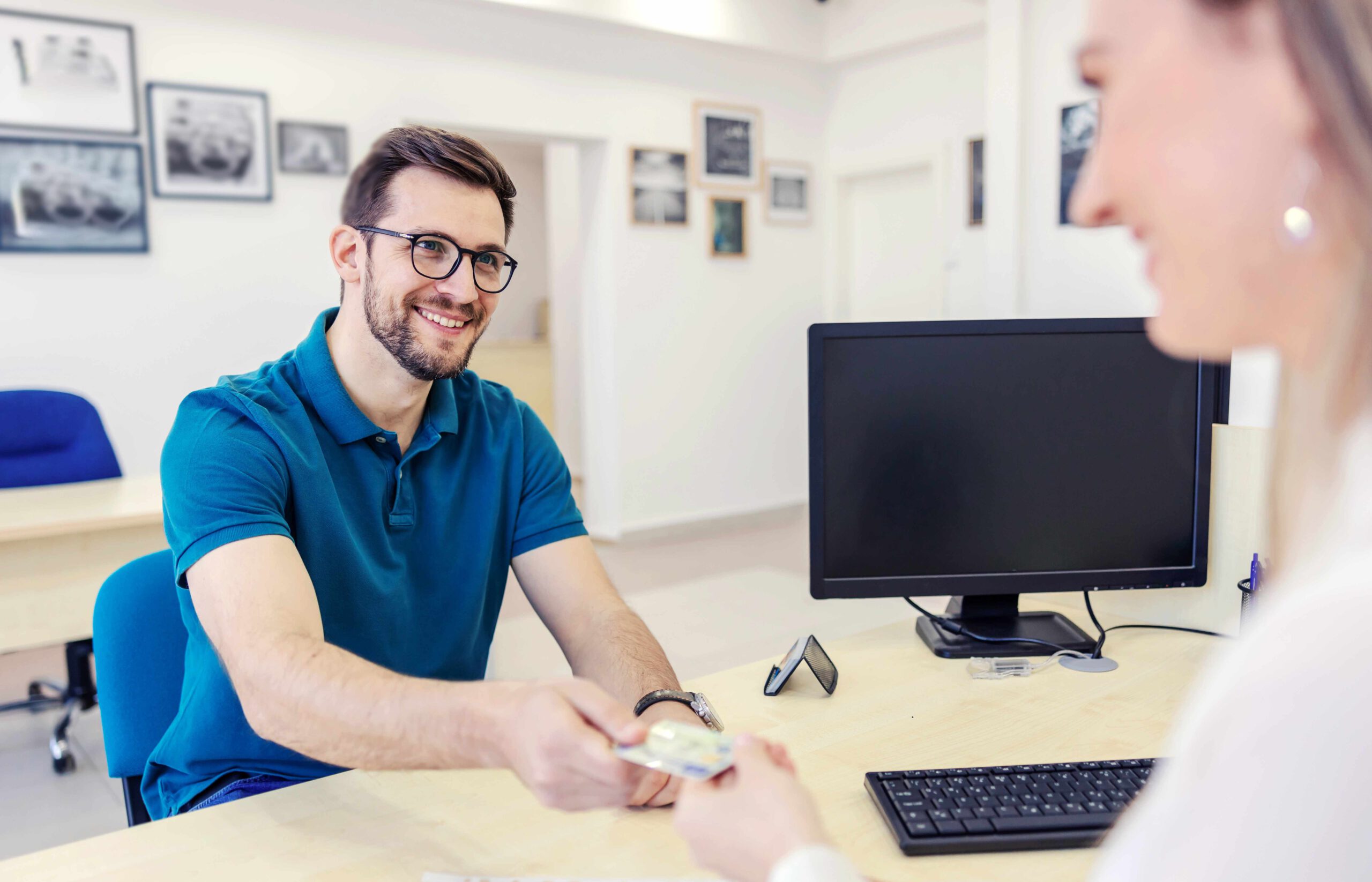 Verification experts at jenID Solutions GmbH are expanding their cooperation with SCOREPLUS GmbH in the field of digital identity check. The specialist for the digitalization of security-relevant onboarding processes uses the technology delivered by jenID for identity checks within seconds with the highest level of security. The aim of the cooperation is to make sales processes in the financial world more secure and efficient and to protect sensitive digital customer data.
As an experienced digitization and process expert for financial service providers, SCOREPLUS offers sustainable solutions for application and contract processing (especially customer onboarding) as well as creditworthiness and identity checks for all industries. Accordingly, the optimization of risk positions in the distribution of complex, high-value products and services plays an important role. For the simultaneous optimization of user experiences SCOREPLUS relies with its services on the solutions of jenID.
Genuine ID HUB provides flexibility for VERISCORE solutions
SCOREPLUS integrates jenID technology into VERISCORE, their leading digital identity check solution. This solution uses jenID's server product Genuine-ID HUB, which is hosted on-premises by the service provider. Together with its implementation partner Foconis AG, SCOREPLUS has already successfully brought the VERISCORE solution to a go live for savings banks.
The verification solution can be used to check the authenticity of all (ID) documents issued by authorities in European countries. For this purpose, jenID has developed a product that is specially geared to the solution and uses flatbed scanners and commercially available multifunction printers for document recognition. The basis of this is Deep Learning AI, which detects and cuts out the documents when placed anywhere on the scanner. In addition, the intelligent verification solution enables automated document data capture and signature recognition. This allows identity verification to be performed securely in seconds, and regardless of the brand of scanning device.
"We offer VERISCORE users an identity verification process with the highest security and data protection standards. At the same time, processing times and risks are minimized. Maximum compatibility with common ID documents and driver's licenses ensures great benefits for SCOREPLUS customers and international business applications", said Michael Weisbach, Managing Director of jenID Solutions.
How document verification works with jenID technology
Users scan the front and back of the document to be verified. jenID uses a database that contains all official papers as templates and matches them with the image of the ID document provided. Within seconds, the document is checked fully automatically by algorithms for the relevant security features. Only if everything matches, the verification is successful. During the verification process, no data is permanently stored on servers. The jenID process thus offers maximum security and the highest level of data protection with the fastest possible implementation.
About jenID Solutions
jenID Solutions offers flexible software solutions that are tailored to the customer's needs and that allow customers to perform secure identity checks anywhere in the world in real-time. As such, the company knows who is accessing, using or borrowing its products. jenID thus contributes to the protection of end users' identities and prevents fraud.
Further information: www.jenidsolutions.com
Genuine-ID app in the Google PlayStore
Genuine-ID app in the App Store
Printable photos, free of charge: jenID photos
Inquiries about the affiliate program GENUINE PARTNERSHIP from jenID can be made here: www.jenidsolutions.com/en/partnerprogram/
Press contacts
Susanne Seefeld
Marketing
jenID Solutions GmbH
Moritz-von-Rohr-Straße 1a
07745 Jena
+49 3641 316 1070
susanne.seefeld@jenidsolutions.com
Media Agency
Tower PR
Mälzerstraße 3
07745 Jena
+49 3641 87611-80
jenid@tower-pr.com
www.tower-pr.com