Expert's opinion about RegTech & Identity published in Finextra Magazine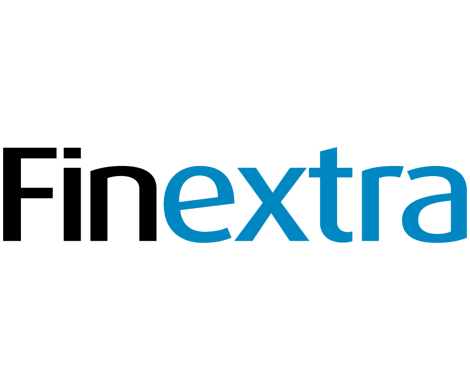 Merging RegTech and Identity
According to a recent report by MarketsandMarkets, the Regtech market is expected to be worth $12.3 billion by 2023. This is driven by an increase in the cost of compliance as even more regulations are adopted and the requirement for a more streamlined customer experience. Know your customer, anti-money laundering, fraud screening; financial services' companies need to find efficient and effective ways to manage these challenges.
This complex environment includes not only the changing landscape around fraud and cybersecurity but also the same traditional challenges of monitoring compliance and ensuring that the customer onboarding and general customer processes are as frictionless as possible.
The UK's Financial Conduct Authority has been issuing calls for input on using technology to achieve smarter regulatory reporting as it is well aware that this can help to relieve the regulatory burden. Financial Services' organisations can be confident that they are saving costs and making complex tasks more automated, increasing accuracy in their results.
We are certainly finding that Regtech is providing popular in smaller and challenger banks as their legacy systems aren't as complex. The system to onboard a customer is much quicker and easier. By using a smart device, the customer just needs to capture images of their identity document and face. The feedback on the authenticity of the document is provided in seconds and allows the user to be onboarded accurately and incredibly quickly.
We all know the consequences of non-compliance with regulations. Research undertaken last year found that since 2008, financial firms have been fined $26b for failings in KYC, AML and sanctions regulations. In Europe, 83 fines totalling $1.7 billion have been imposed, most of which by the FCA.
As we progress through what has been called a 4th industrial revolution, if businesses want to continue growing and developing their customer base, they need to ensure they offer a customer service that stands out from the crowd. These days fewer customers are keen on face-to-face verification and want the ease of quick and accurate verification. We know that the majority of people wishing to transact are genuine, however, it's important to flag problems, preferably by exception only.
As regulations continue to develop, especially the 5MLD, Regtech will play an increasingly important role for those companies wishing to streamline their processes, bring on customers more efficiently and also avoid fines for non-compliance.
By Thomas Winter, jenID Solutions
genuineID app in the Google PlayStore
Press contact:
Michelle Parkes
Parkes Marketing
michelle@parkesmarketing.com
0044 7747 802343
About jenID Solutions
jenID Solutions offers flexible software solutions that are tailored to the customer's needs and that allow customers to perform secure identity checks anywhere in the world in real-time. As such, the company knows who is accessing, using or borrowing its products. jenID thus contributes to the protection of end users' identities and prevents fraud.
Further information: www.jenidsolutions.com
Genuine-ID app in the Google PlayStore
Genuine-ID app in the App Store
Printable photos, free of charge: jenID photos
Inquiries about the affiliate program GENUINE PARTNERSHIP from jenID can be made here: www.jenidsolutions.com/en/partnerprogram/
Press contacts
Susanne Seefeld
Marketing
jenID Solutions GmbH
Moritz-von-Rohr-Straße 1a
07745 Jena
Telefon: +49 3641 316 1070
E-Mail: susanne.seefeld@jenidsolutions.com
Media Agency
Tower PR
Mälzerstraße 3
07745 Jena
Tel. +49 3641 87611-80
E-Mail: jenid@tower-pr.com
www.tower-pr.com