jenID improves automated Optical Character Recognition (OCR) for identity validation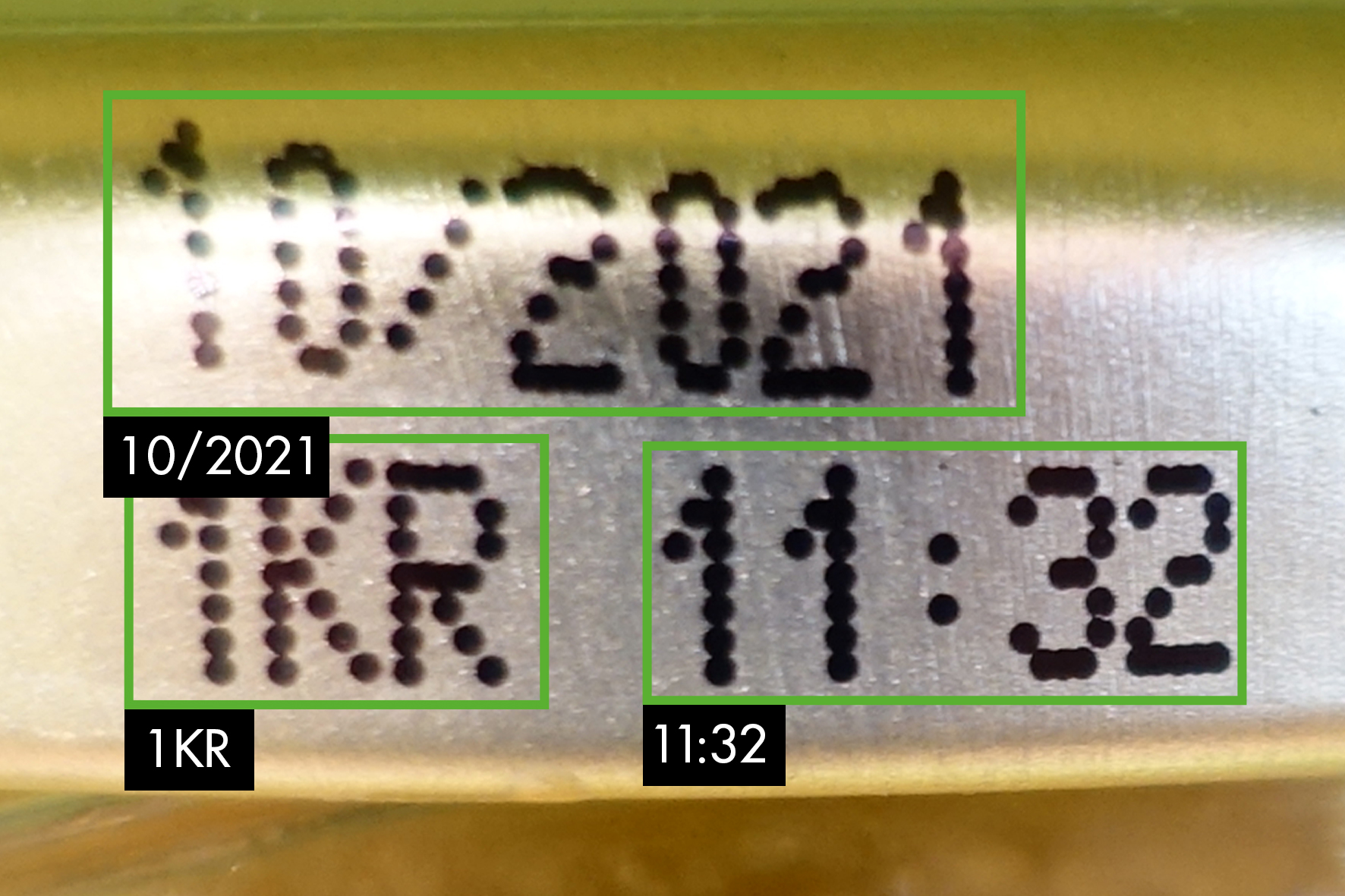 With its latest release, jenID Solutions, the provider of secure ID checks, optimizes the optical character recognition of ID documents. This improves the performance and security of the automated verification process, which is performed in seconds. The new solution is currently in beta version. In the run-up, MVTec HALCON, the standard software for industrial image processing from MVTec Software GmbH, was trained in detail by jenID specifically for ID documents. MVTec is a leading manufacturer of software for industrial image processing.
Optical Character Recognition (OCR) is essential in the analysis of ID documents. Users are regularly confronted with problems such as generally unfavorable lighting conditions on the document, a print image that deviates from the standard, or soiling of the document. This is where jenID comes in with its new solution. jenID's long-standing partner for image processing, MVTec, provides the Deep OCR technology for this purpose. This Deep Learning-based OCR approach locates characters regardless of their orientation and font and recognizes characters more reliably on previously problematic documents and images. With the Deep-OCR-network training performed by jenID on ID documents and the special pre-processing, the character recognition rate could be improved from 81 percent to up to 90 percent. With the new OCR, the entire process of training new characters, fonts and languages is also in jenID's hands.
Faster, more accurate, safer
"Our partner's software has completely convinced us in initial applications. Speed, exact character analysis and increased security are fundamental for our solution. Thanks to MVTec, we have now been able to optimize these further. We will continue to improve the solution through continuous training," says Michael Weisbach, CEO of jenID Solutions.
The new OCR also results in significantly reduced memory requirements in terms of application runtime, as well as a substantial reduction in storage space on users' devices.
How Document Verification Works with Genuine ID
jenID offers user-friendly, automated, real-time identity verification in seconds by smartphone, tablet or computer. Users take a photo with a camera of the front and back of their identification document (ID card, passport, driver's license, etc.). The image is sent to jenID's database and checked for numerous security features. All servers are located in Germany and are subject to German data protection laws.
If the authenticity of a document has been confirmed by the data comparison, it is checked whether it is the person indicated on the document. By looking into the camera, the facial features are compared with those on the document photo (face matching). During the subsequent liveness check, the user verifies that he or she is a living person by making movements. This prevents fraudsters from holding up photos of others to the camera and stealing their identity.
About jenID Solutions
jenID Solutions offers flexible software solutions that are tailored to the customer's needs and that allow customers to perform secure identity checks anywhere in the world in real-time. As such, the company knows who is accessing, using or borrowing its products. jenID thus contributes to the protection of end users' identities and prevents fraud.
Further information: www.jenidsolutions.com
Genuine-ID app in the Google PlayStore
Genuine-ID app in the App Store
Printable photos, free of charge: jenID photos
Inquiries about the affiliate program GENUINE PARTNERSHIP from jenID can be made here: www.jenidsolutions.com/en/partnerprogram/
Press contacts
Susanne Seefeld
Marketing
jenID Solutions GmbH
Moritz-von-Rohr-Straße 1a
07745 Jena
Telefon: +49 3641 316 1070
E-Mail: susanne.seefeld@jenidsolutions.com
Media Agency
Tower PR
Mälzerstraße 3
07745 Jena
Tel. +49 3641 87611-80
E-Mail: jenid@tower-pr.com
www.tower-pr.com