Online ID Solution for the Middle East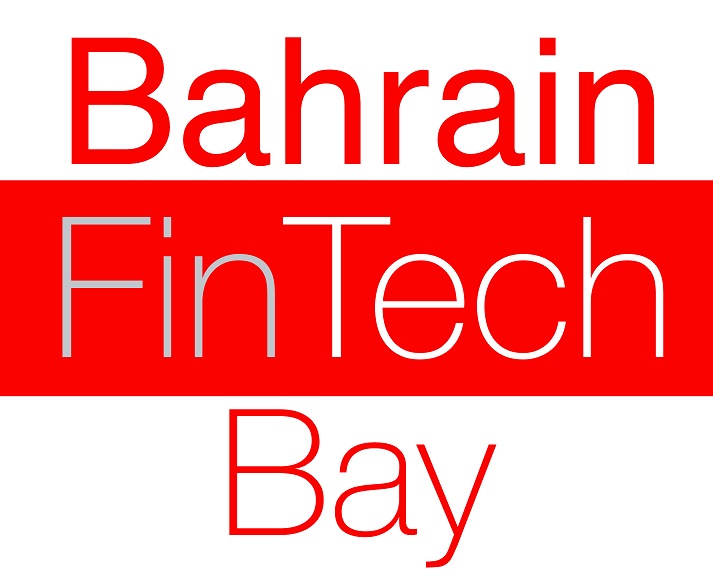 jenID Solutions GmbH is now part of the largest FinTech hub in the Middle East, Bahrain Fintech Bay. The new partnership opens up future markets for jenID in the Arab region and in Africa.
Bahrain Fintech Bay is the largest FinTech hub in the Middle East. It is based in the Bahraini capital Manama and has branches worldwide, including in Singapore and the USA. The aim of Bahrain Fintech Bay is to offer a platform for networking players in the financial and tech industries, to promote research in the FinTech sector and to act as a partner in company start-ups and relationships. Bahrain Fintech Bay brings together companies such as BNP Paribas, Microsoft and American Express, as well as well-known banks in the Middle East, under one roof.
jenID will be working with Bahrain Fintech Bay in the future in the area of online identity solutions. It is the intention of both partners to establish simple technical solutions for online identity verification in the banking sector in the Middle East. jenID brings the technical know-how, while Bahrain Fintech Bay is to take over the area of acquisition.
jenID now has access to a market with great potential. The number of Internet users in the Arabic-speaking cultural area alone is currently around 184 million. The demand for simple and secure solutions to conduct business online is constantly increasing. What jenID has to offer is perfect for this region. We are pleased to have found a partner in Bahrain Fintech Bay that helps us open up this market.
, so Thomas Winter, Managing Director of jenID.
Identity verification from jenID is versatile. It can be used to verify the authenticity of a large repertoire of official documents. jenID uses a database that contains verified documents as a template and compares them with a photo of the ID document provided. At the same time, the "Liveness Detection" process uses facial comparison to ensure that the user in front of the camera is also the person on the actual ID. As such, the jenID process provides maximum security and data protection with the fastest possible implementation.
About jenID Solutions
jenID Solutions offers flexible software solutions that are tailored to the customer's needs and that allow customers to perform secure identity checks anywhere in the world in real-time. As such, the company knows who is accessing, using or borrowing its products. jenID thus contributes to the protection of end users' identities and prevents fraud.
Further information: www.jenidsolutions.com
Genuine-ID app in the Google PlayStore
Genuine-ID app in the App Store
Printable photos, free of charge: jenID photos
Inquiries about the affiliate program GENUINE PARTNERSHIP from jenID can be made here: www.jenidsolutions.com/en/partnerprogram/
Press contacts
Susanne Seefeld
Marketing
jenID Solutions GmbH
Moritz-von-Rohr-Straße 1a
07745 Jena
Telefon: +49 3641 316 1070
E-Mail: susanne.seefeld@jenidsolutions.com
Media Agency
Tower PR
Mälzerstraße 3
07745 Jena
Tel. +49 3641 87611-80
E-Mail: jenid@tower-pr.com
www.tower-pr.com