REACHING HIGHEST SECURITY STANDARDS AND EFFICIENT, YET SAFE PROCESSES
REACHING HIGHEST SECURITY STANDARDS AND EFFICIENT, YET SAFE PROCESSES​
jenID's unique combination of intuitive ID capturing, data extraction, ID verification and customer identification enables the security industry to provide highly secure access control solutions, and to do so while maintaining efficient visitor registration processes.​
KEY BENEFITS FOR THE SHARED INDUSTRY​
Provision of high-security access control solutions​
Speeding up visitor registration processes​
Reducing manual processes​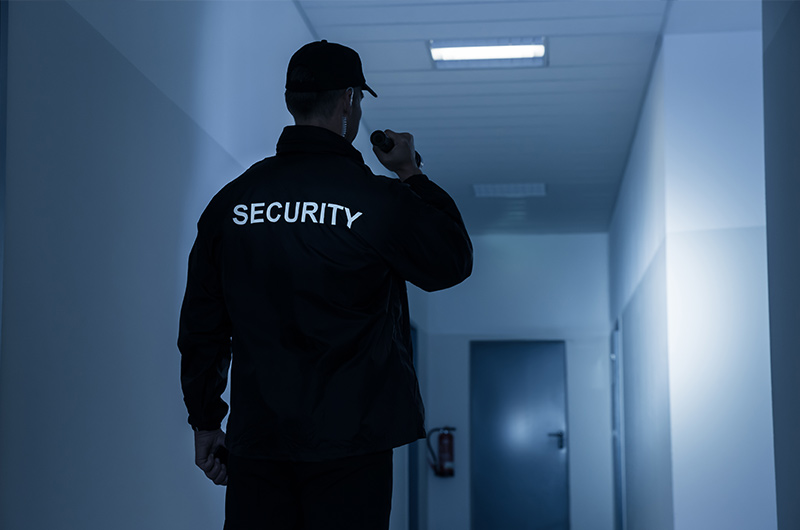 PROVIDING HIGH-SECURITY ACCESS CONTROL SOLUTIONS​
Access control is an essential security industry concern. It means providing safe environments for customers employees, visitors and contractors, as well as protecting physical and intellectual property. Genuine-ID is a strong and accurate means to help prevent ID fraud when facilities are accessed.​
​ACCELERATE THE VISITOR REGISTRATION PROCESS​
jenID's seamless, fully automated and efficient process facilitates visitor registration by providing accurate data extraction and populating registration forms with the data. Our system also provides reliable and real-time ID verification.
Because of the fact that Genuine-ID is fully automated, it reduces most manual steps that surround the ID verification and authentication processes. Automated data extraction makes manual registration superfluous. Our ID verification technology is both precise and real-time, so it minimizes the time needed for verification and it increases the reliability, when compared to the results of human (inconsistent and diverse levels of compentence) verification.​
Recommended Products & Solutions
Surefire your ID authentication with the following products
Our products are parts of the following solutions