INCREASE PURCHASE/ON-BOARDING CONVERSIONS AND VERIFY YOUR CUSTOMERS' IDENTITY IN A RELIABLE FASHION
jenID's unique combination of intuitive ID capturing, data extraction, ID verification and customer identification support telcos in facilitating the customer on-boarding/purchase processes, preventing fraud and meeting complex compliance requirements.​
KEY BENEFITS FOR TELCOS​
Increasing conversion rates during the account opening process​
Authenticating prepaid customers​
Protects against identity fraud ​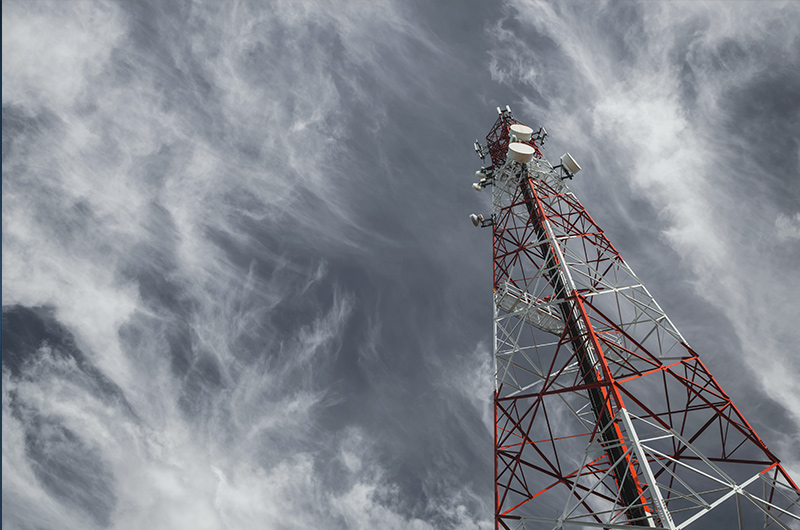 INCREASE CONVERSION RATE DURING THE ACCOUNT OPENING PROCESS​
jenID's seamless and efficient process facilitates (mobile) account openings by providing accurate data extraction, as well as reliable, real-time ID verification.​
AUTHENTICATE PREPAID CUSTOMERS
Mobile Network Operators (MNO's) are subject to a series of complex statutory regulations and they are increasingly obliged to verify the identity of existing customers as well as that of new pre-paid customers. jenID's fully automated ID verification solution Genuine-ID, with its precise real-time face matching function, ensures compliance with these regulations. ​
PROTECTS AGAINST IDENTITY FRAUD
Even when statutory requirements are not the issue, telcos are still confronted with the high cost of individual contracts being set up under an assumed identity. jenID's mission is to help prevent this kind of fraud by providing a reliable and real-time ID verification solution.
Recommended Products & Solutions
Surefire your ID authentication with the following products
Our products are parts of the following solutions