INCREASE TRUST AND SAFETY IN THE SHARED ECONOMY​
jenID's unique combination of intuitive ID capturing, data extraction, ID verification and customer identification supports an environment of trust in the collaborative consumption economy, and it does so by enhancing security.​
KEY BENEFITS FOR THE SHARED ECONOMY​
Increasing community trust by enhancing security​
Maximizing conversion rates​
Helping to prevent identity fraud​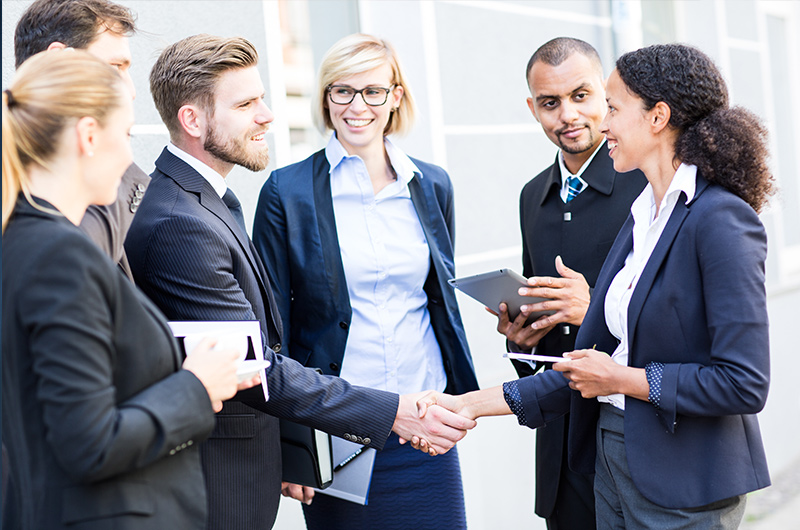 INCREASE COMMUNITY TRUST BY ENHANCING SECURITY​
The collaborative economy is strongly dependent on the mutual trust of its members, from both suppliers and customers. jenID's ID verification service reliably increases trust by ensuring that both sides know whom they are dealing with.​
MAXIMIZE CONVERSION RATES​
jenID's seamless, fully automated and efficient process facilitates (mobile) on-boarding by providing accurate data extraction, as well as reliable and real-time ID verification.
Sharing homes, cars or bikes bears the risk of leaving property to con artists who abuse the spirit of a collaborative economy stealing payments or by causing damage to the shared economy in some other fashion. jenID's mission is to prevent these kinds of events by providing a reliable and real-time ID verification solution.
Recommended Products & Solutions
Surefire your ID authentication with the following products
Our products are parts of the following solutions