IMPROVE PURCHASE/ON-BOARDING CONVERSION RATES, IN SPITE OF ENHANCED SECURITY
jenID's unique combination of intuitive ID capturing, data extraction, ID verification and customer identification support the travel industry to facilitate customer on-boarding/purchase processes without compromising security.​
KEY BENEFITS FOR THE TRAVEL INDUSTRY​
Obtaining Advance Passenger Information (APIS)​
Reducing abandonment rates​
Preventing damage caused by identity fraud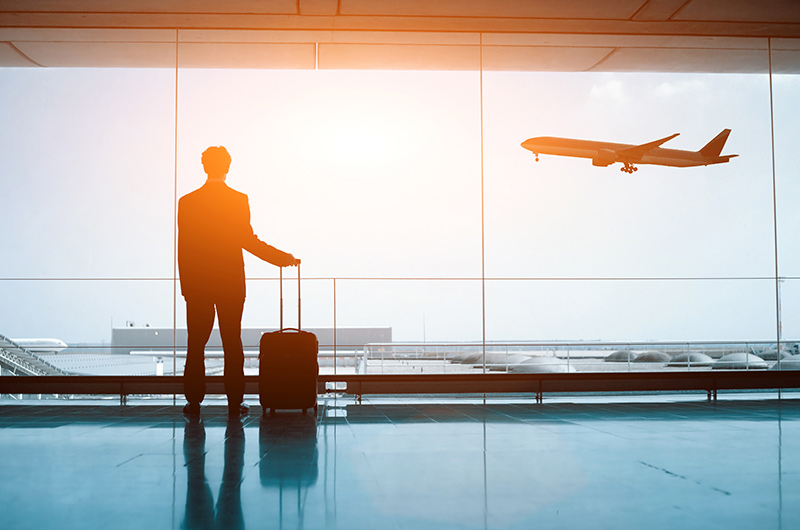 OBTAIN ADVANCED PASSENGER INFORMATION (APIS)​
Genuine-ID supports airlines in meeting the security requirements related to the collection of passenger data by providing travelers a fast and efficient process to obtain boarding passes for international travel.
REDUCE ABANDONMENT RATES​
Genuine-ID supports airlines, hotels and rent-a-car companies in ensuring fast and simple (mobile) on-boarding/checkout processes, which reduces abandonment rates and increases conversion rates. All of this is done without sacrificing security.
PREVENT DAMAGE CAUSED BY IDENTITY FRAUD
Identity fraud causes enormous damage to the travel industry for several reasons, including fraudulent payments. jenID Solutions helps prevent identity fraud with our reliable ID verification solutions. We do this without compromising the customer experience.
Recommended Products & Solutions
Surefire your ID authentication with the following products
Our products are parts of the following solutions