Online identification instead of surveillance.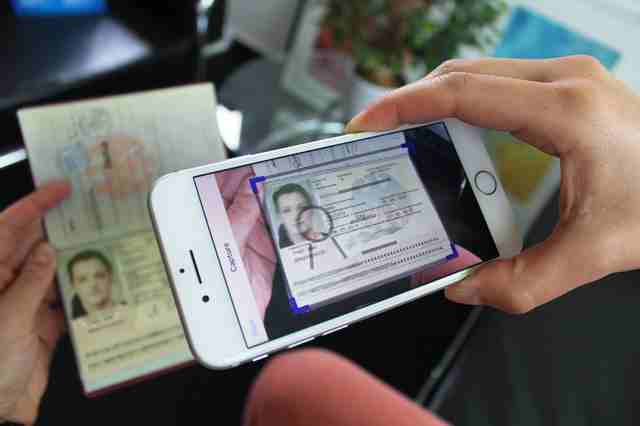 jenID Solutions GmbH's Online-ID offers a fast and inexpensive solution for protecting copyrights on the internet.
In the upcoming European elections, one topic is likely to be of particular concern: the recent EU copyright directive. Article 17 of the directive states that internet platforms will be liable for copyright violations carried out by their users. Thereby, platforms like YouTube and Facebook will be forced to monitor their users' uploads using special software. Since such software could also block legitimate quotes or parodies, critics see these "Upload filters" as a first step towards censorship.
jenID's Online-ID is a viable alternative to surveillance software. With jenID's software, user accounts on online platforms can be linked with real people. Should an infringement of copyright take place, the perpetrator can be traced easily and accurately. The monitoring of all uploaded content is no longer necessary. This would not only save money, but would also be a trade-off in terms of civil rights.
And here's how it works: If a user wants to upload content to a platform, he or she creates an account using a real name. After logging in and clicking on the upload button, he or she will be redirected to verify his or her identity. On a smartphone or in a browser, the jenID identification tool integrated into the platform will open.
This prompts the user to hold his or her ID in front of the smartphone's camera or computer's webcam. The jenID software identifies the ID and compares it with its international ID database. Simultaneously, jenID Face Matching is used to compare the face of the user in front of the camera with that on the ID card. Special algorithms determine the authenticity of the person and prevent any fraudulent attempts. All of this happens in a matter of seconds and no data is stored with jenID whatsoever. If the identification is successful, then uploads are made possible. The jenID procedure thus offers a simple way of uniquely assigning content to individuals.
About jenID Solutions
jenID Solutions offers flexible software solutions that are tailored to the customer's needs and that allow customers to perform secure identity checks anywhere in the world in real-time. As such, the company knows who is accessing, using or borrowing its products. jenID thus contributes to the protection of end users' identities and prevents fraud.
Further information: www.jenidsolutions.com
Genuine-ID app in the Google PlayStore
Genuine-ID app in the App Store
Printable photos, free of charge: jenID photos
Inquiries about the affiliate program GENUINE PARTNERSHIP from jenID can be made here: www.jenidsolutions.com/en/partnerprogram/
Press contacts
Susanne Seefeld
Marketing
jenID Solutions GmbH
Moritz-von-Rohr-Straße 1a
07745 Jena
Telefon: +49 3641 316 1070
E-Mail: susanne.seefeld@jenidsolutions.com
Media Agency
Tower PR
Mälzerstraße 3
07745 Jena
Tel. +49 3641 87611-80
E-Mail: jenid@tower-pr.com
www.tower-pr.com