Expert's opinion about authentication techniques published in Finextra Magazine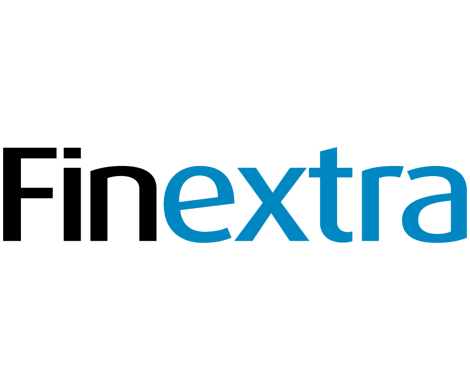 If your business operates online no doubt you will have processes in place to help mitigate the risks of fraud to your business. With UK finance fraud losses standing at £618 million in 2016 (Financial Fraud Action UK), fraud is no laughing matter.
It's difficult to juggle the costs of authentication against the risk to your business of fraud. Also, adding unwieldy identity verification to the customer onboarding process runs the risk of losing your prospect before you've even started. Last thing you want to do is make them jump through hoops just to buy a pencil sharpener but on the other hand a simple identity check for someone trying to open a new bank account will not suffice. Then throw some GDPR into the mix and the risks associated with storing too much identifying data.
Innovative companies are looking to make their identity authentication a more streamlined and effective user experience; especially when the authenticity of a document is vital. LIZENDA is a driving license portal for booking driving and flight schools and has now started using jenID Solutions' Genuine-ID for identity verification. The process is simple: the user sends the platform a picture of their ID document during booking, and within a few seconds the image is uploaded to jenID's verification software and the authenticity of the document is verified. The document goes through a number of swift checks against a template of security features such as patterns, structures, barcodes, biometric features (Face Matching) and MRZs.
The benefits are easy to see, as fraudulent customers trying to apply with fake identities will be banned access. For services where a more robust check is required such as LIZENDA, the check is available in seconds and automated rather than requiring a solution such as video identification. The customer gets to progress quickly through their booking and feels valued rather than hounded. For those attempting fraudulent transactions, they are quickly rejected. And with regards to GDPR, no identity check data is saved, allowing you to work in a GDPR-compliant verification system. No data trails or personal information is stored, which protects both companies and individuals, allowing them to retain their privacy.
We all know that a risk-based approach to identity verification is a strong way to help protect your business from fraud, and often a range of solutions work well in tandem to ensure that fraudsters are stopped from accessing your products or services. As we watched UK fraud losses on payment cards drop by 8% in 2017, hopefully this downward trend will continue as innovative companies use a range of different authentication measures to stop fraudsters in their tracks.
https://www.finextra.com/blogposting/15398/juggling-authentication-techniques-to-prevent-fraud-and-comply-with-gdpr
About jenID Solutions
jenID Solutions offers flexible software solutions that are tailored to the customer's needs and that allow customers to perform secure identity checks anywhere in the world in real-time. As such, the company knows who is accessing, using or borrowing its products. jenID thus contributes to the protection of end users' identities and prevents fraud.
Further information: www.jenidsolutions.com
Genuine-ID app in the Google PlayStore
Genuine-ID app in the App Store
Printable photos, free of charge: https://bit.ly/2rKtu9H
Press contacts
Susanne Seefeld
Marketing
jenID Solutions GmbH
Moritz-von-Rohr-Straße 1a
07745 Jena
Telefon: +49 3641 316 1070
E-Mail: susanne.seefeld@jenidsolutions.com
Media Agency
Tower PR
Mälzerstraße 3
07745 Jena
Tel. +49 3641 87611-80
E-Mail: jenid@tower-pr.com
www.tower-pr.com