Technology partnership for the highest security standards in identity verification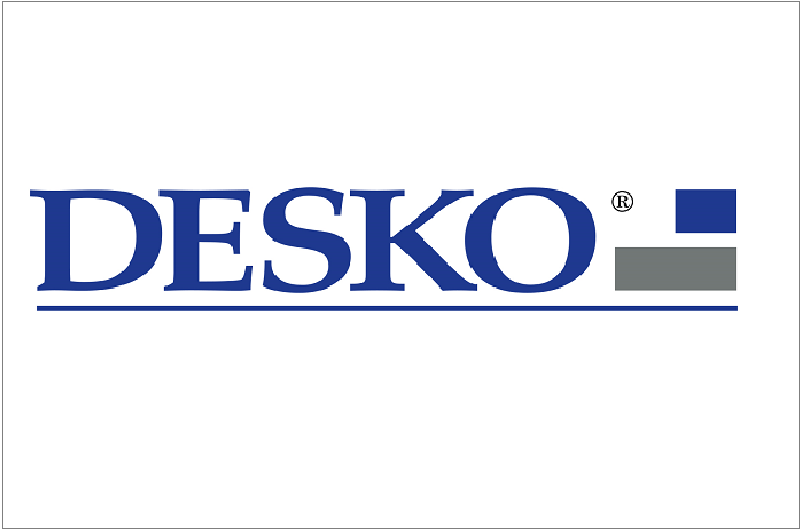 jenID Solutions, leading international provider of fully automated, fast and cost-efficient identity verification, uses DESKO GmbH's reliable and fast document scanners. These are integrated into the process for simple and secure verification of identity documents.
DESKO is our ideal partner because their devices are of the highest quality. It doesn't matter how the document is placed on the machine, the scanner will recognise it immediately and get to work within seconds. Furthermore, DESKO supports our 'Made in Germany' philosophy with which we stand for high quality, security and reliability.
, said Thomas Winter, CEO of jenID Solutions.
Efficient combination of hardware and software 'Made in Germany'
For its Genuine-ID EasyCheck and Genuine-ID Pro packages, jenID primarily uses the PENTA scanner from DESKO. It is very easy and intuitive to operate, which means that employees do not have to be trained before they can use the scanner. With three different sources of light (white, infrared and ultraviolet) and the RFID chip analysis, the scanner facilitates ID verification with particularly high security requirements. Because of its three-light recognition, jenID's software can perform more than 20 checks of security features, samples and data present in officially issued identity cards. The process is fully automated and completed in a matter of seconds.
Fields of application for Genuine-ID Pro
Identity verification with Genuine-ID Pro is extremely secure and therefore suitable for industries where risky transactions are involved, such as car hire or property companies, as well as providers of products or services want to make sure of their security. In addition, Genuine-ID offers fraud prevention. Through the use of intelligent algorithms, the software is able to detect even the smallest of discrepancies. jenID's fully automated system is thus more secure than an identity check carried out by humans, for example using the Video-Ident (video identification) method. The identity check also quickly establishes whether the person is of the required age for products and services with age restrictions (e.g. gambling, alcohol).
How the identity check with the PENTA Scanner works
The user places the identity document to be checked on the scanner. The scanner uses its three-light system to create images of the document. These images are either sent to a verification server or can be processed locally on a connected computer. At this point, the jenID software takes over. First, the system categorises what kind of document it is. Then the document is checked for the numerous security features by comparing it with "document templates". After the identity check, the data is deleted immediately. jenID uses an extensive, template-based database containing all European identity documents. The database is constantly being updated and expanded with documents from various countries.
More about DESKO:
DESKO develops hardware for reading passports, ID cards and much more. Their product portfolio includes full page scanners, keyboards and swipe readers for a variety of different applications, adapted to the needs of the customers. DESKO products are sold in over 100 countries worldwide. More than 275,000 devices support employees in their daily work in authorities, security companies or at airports. The company has its headquarters in Bayreuth, Germany. Further branches are located in the USA, Singapore, India, Mexico and France.