Expert's opinion about customer focus published in Finextra Magazine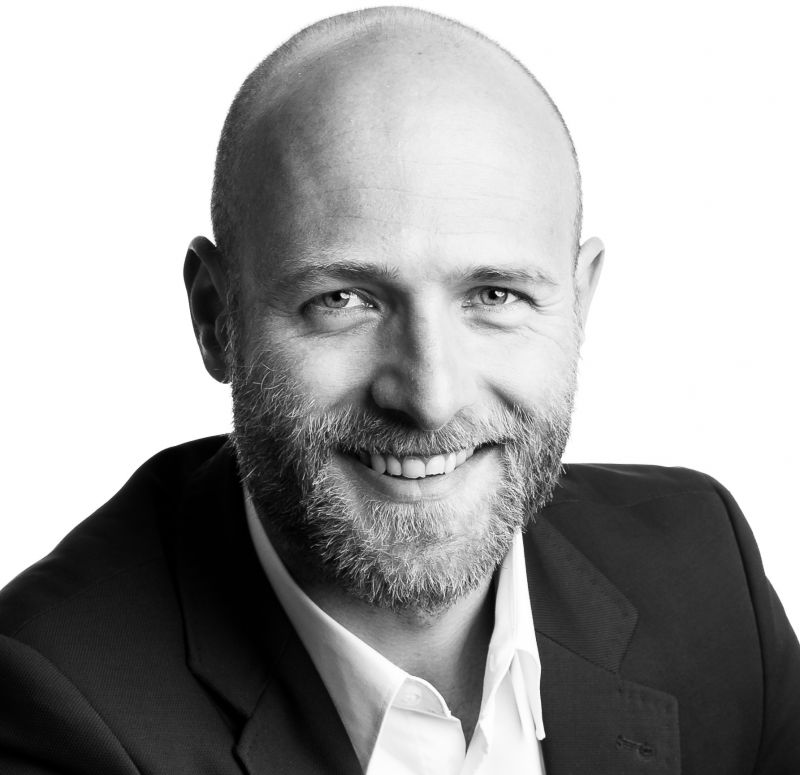 Putting the customer at the heart of it
A colleague of mine in the UK recently wanted to open a business account. She needed to get funds in quickly so she wanted a fast process and was happy to comply with whatever checks were required to do so. Contacting her current high street bank seemed an obvious first step. Surely this would make the process simpler, and more importantly, faster. The response (after a 10-minute wait to speak to someone) was, "It will be 2 weeks at least for a face to face in a branch or up to 20 days if you decide to fill in the forms online." This was met with disbelief and a suggestion that maybe she would go elsewhere where the process would be quicker. "You do that madam" was the rather short response.
After a quick search online she discovered a challenger bank, app based, which was perfect for her requirements. Verification checks were done via the app, including document checking and subsequent selfie. It was quick and extremely painless and the bank account was ready to use in a day.
Which got me thinking, what has happened to putting the customer at the heart of everything we do? Have we got so tied up in processes that we're forgetting how important a frictionless experience can be? My colleague will now rave about the excellent service she had, whilst not being quite so complimentary about the high street version. If we want to gain new customers and keep hold of the old ones, we need a process that not only adheres to regulations, on a risk-based system, but also onboards customers at a speed that is expected by them.
This requirement for a more frictionless experience is echoed in a recent study by The Financial Brand. Their 2018 Retail Banking Trends and Predictions report revealed that 61 percent of respondents from within the global banking sector mentioned "removing friction from the customer journey" as a key area for importance over the next year.
Do we need to go in all bells and whistles? I think that the new challenger banks are proving that a simple, yet effective onboarding method can yield excellent results. Their focus on service and keeping customers at the heart of their process is proving highly effective as they grow their market share. The only thing that seems to be stopping them so far is a perceived risk of using a less established high street brand.
So what can financial services learn from this? Not only should a similar, excellent service be experienced throughout all the different channels the customer connects through, but processes should be made as simple as possible to encourage this. They should offer a range of on-boarding methods for customers, from face-to-face to app-based document and selfie checks. One key is to measure customer service levels and really ensure that the customer journey, be it on-boarding or conducting a transaction, is as seamless as possible. The onboarding process will often be the first perception that a customer has of your brand. If this takes place with speed, security and ease, this positive perception of the brand will prevail and increase the likelihood of them becoming and remaining a customer and a positive reinforcer of your brand.
About jenID Solutions
jenID Solutions offers flexible software solutions that are tailored to the customer's needs and that allow customers to perform secure identity checks anywhere in the world in real-time. As such, the company knows who is accessing, using or borrowing its products. jenID thus contributes to the protection of end users' identities and prevents fraud.
Further information: www.jenidsolutions.com
Genuine-ID app in the Google PlayStore
Genuine-ID app in the App Store
Printable photos, free of charge: jenID photos
Inquiries about the affiliate program GENUINE PARTNERSHIP from jenID can be made here: www.jenidsolutions.com/en/partnerprogram/
Press contacts
Susanne Seefeld
Marketing
jenID Solutions GmbH
Moritz-von-Rohr-Straße 1a
07745 Jena
Tei.: +49 3641 316 1070
E-Mail: susanne.seefeld@jenidsolutions.com
Media Agency
Tower PR
Maelzerstraße 3
07745 Jena
Tel.: +49 3641 87611-80
E-Mail: jenid@tower-pr.com
www.tower-pr.com