Genuine-ID Mobile App now with Liveness detection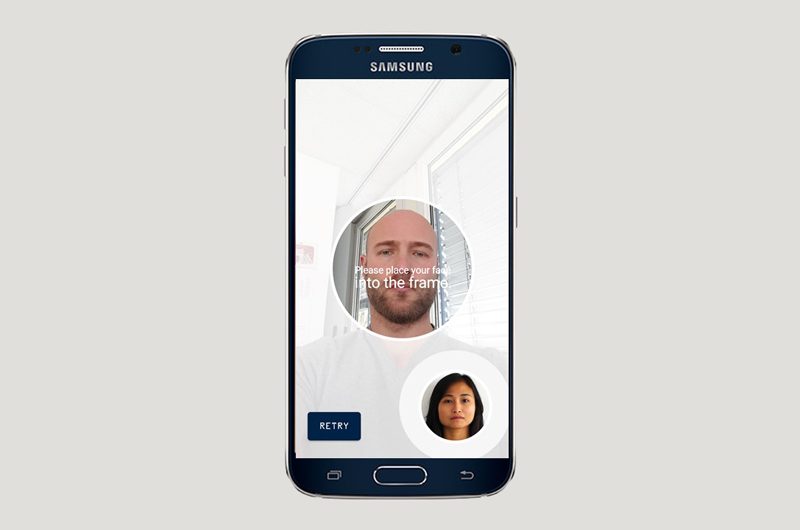 jenID's mobile app, Genuine-ID Document Check, is now equipped with facial recognition and Liveness detection. With these features, jenID Solutions enhances its identification document verification through biometric components that ensure that the person on the ID document matches the live person. After the front and back of the identification documents are captured and the document is tested for authenticity, the user takes three selfies, of which two of the pictures will be used to show whether it is a "real" live recording of the person. This innovative enhancement increases the security of the ID verification of our customers without impairing user experience.
About jenID Solutions
jenID Solutions offers flexible software solutions that are tailored to the customer's needs and that allow customers to perform secure identity checks anywhere in the world in real-time. As such, the company knows who is accessing, using or borrowing its products. jenID thus contributes to the protection of end users' identities and prevents fraud.
Further information: www.jenidsolutions.com
Genuine-ID app in the Google PlayStore
Genuine-ID app in the App Store
Printable photos, free of charge: https://bit.ly/2rKtu9H
Press contacts
Susanne Seefeld
Marketing
jenID Solutions GmbH
Moritz-von-Rohr-Straße 1a
07745 Jena
Telefon: +49 3641 316 1070
E-Mail: susanne.seefeld@jenidsolutions.com
Media Agency
Tower PR
Mälzerstraße 3
07745 Jena
Tel. +49 3641 87611-80
E-Mail: jenid@tower-pr.com
www.tower-pr.com