Interview about GDPR published in Professional Security Magazine.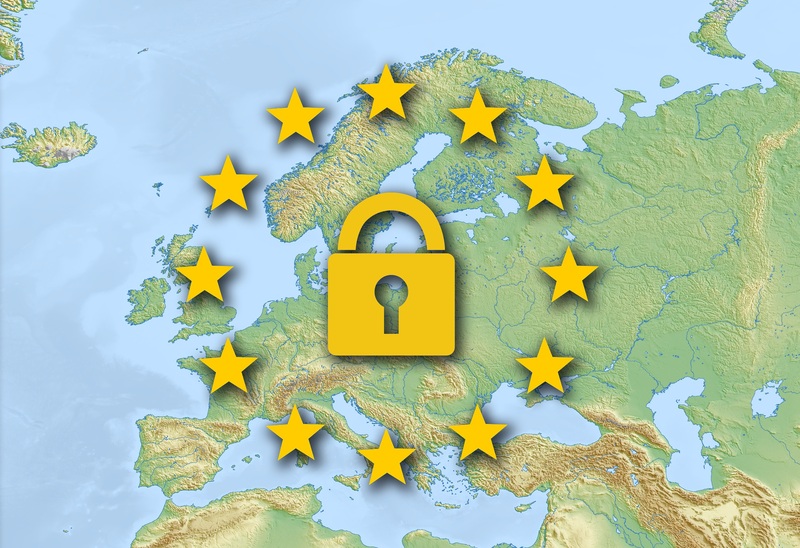 Jena, GERMANY – 08 March 2018 – There are less than 80 days until the General Data Protection Regulations (GDPR) kick in and many companies are yet to prepare themselves. jenID Solutions, the document authentication specialists, tackle the challenges facing companies and how they help deal with sensitive data issues.
jenID Solutions believe that the GDPR will actually bring some benefits to not only citizens but also companies, especially those who require their customers to verify their identity. By having strong identity verification processes, which includes the use of encrypted data and the right for citizens to delete their data at any time, organisations can build stronger relationships with their customers, based on higher levels of trust and develop a more streamlined user experience.
Data breaches are occurring at unprecedented rates, causing untold reputational damage to organisations affected. Companies using jenID Solutions can feel confident that all identity checks undertaken are safe, as either the data is immediately deleted or else any data stored with jenID is fully encrypted, with stricter controls than are actually required by the GDPR.
Thomas Winter, Co-Founder at jenID Solutions states:
"Strong identity verification is a vital part of many company's processes, and the GDPR aims to ensure that customer security is built into systems. We not only work within an encrypted server but ensure that all customers who have their identity verified by jenID Solutions can choose to have their data deleted at any time or fully encrypted. This allows the companies who use jenID's solutions to be GDPR compliant whilst at the same time being confident that their customers are genuine."
www.professionalsecurity.co.uk