jenID accepts invitation to the British Financial Conduct Authority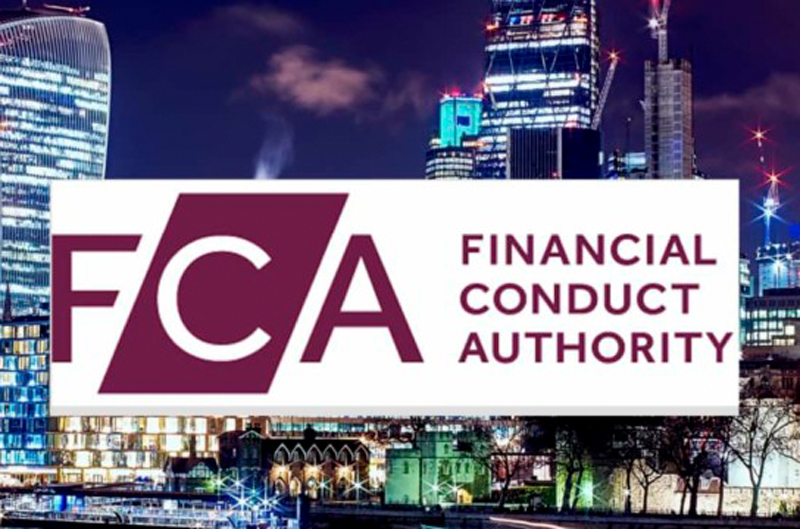 A representative of jenID Solutions participated in an event in London on the invitation of the British Financial Conduct Authority (FCA). In part, the event aimed to showcase innovative solutions for verifying British identification documents. The audience members looked very impressed by how jenID's solution, Genuine-ID Mobile, could aid in dependably verifying ID documents in real-time with the help of a smartphone. At another point in the event, jenID Solutions accepted an invitation to a podium discussion, wherein selected ID specialists could bring their views and experiences on how location-independent ID verification could be improved at British banks.
About jenID Solutions
jenID Solutions offers flexible software solutions that are tailored to the customer's needs and that allow customers to perform secure identity checks anywhere in the world in real-time. As such, the company knows who is accessing, using or borrowing its products. jenID thus contributes to the protection of end users' identities and prevents fraud.
Further information: www.jenidsolutions.com
Genuine-ID app in the Google PlayStore
Genuine-ID app in the App Store
Printable photos, free of charge: https://bit.ly/2rKtu9H
Press contacts
Susanne Seefeld
Marketing
jenID Solutions GmbH
Moritz-von-Rohr-Straße 1a
07745 Jena
Telefon: +49 3641 316 1070
E-Mail: susanne.seefeld@jenidsolutions.com
Media Agency
Tower PR
Mälzerstraße 3
07745 Jena
Tel. +49 3641 87611-80
E-Mail: jenid@tower-pr.com
www.tower-pr.com