jenID Solutions auf BBVA Shortlist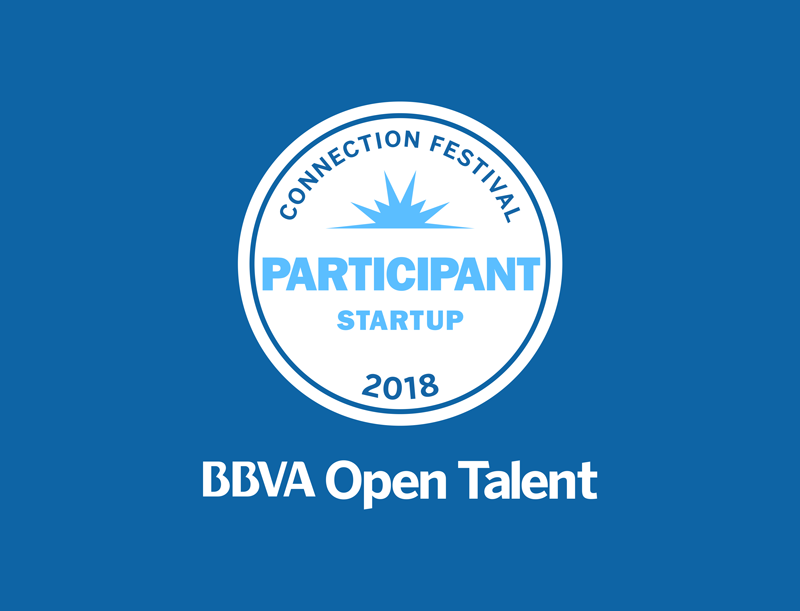 The BBVA Connection Festival is the largest FinTech competition worldwide. This year was the tenth year that it was held. In addition to jenID Solutions, more than 850 start-ups applied with their innovative ideas that will change the financial world. jenID Solutions was one of the few finalists who were allowed to present their idea to the jury of financial experts.
The organizers of the event are the internationally active BBVA (Banco Bilbao Vizcaya Argentaria), Spain's second largest credit institution. The BBVA Connection Festival serves to gain a glimpse of the future financial world through the innovative potential of young creative companies and to find new partners in the participating start-ups.
The presentation of our innovation as one of the few selected companies was a good opportunity for us to further establish ourselves in the financial world and to make new contacts. We congratulate the winners.
, so Thomas Winter, Managing Director of jenID Solutions.